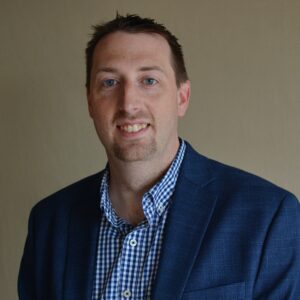 Tanner Griffin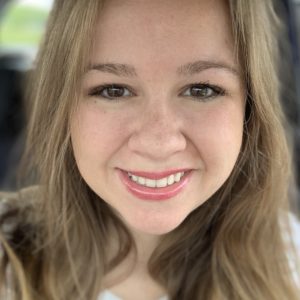 Hanna George
Pastor of Worship and Engagement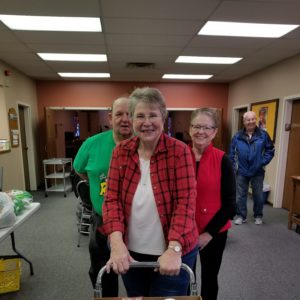 Peggy May
His Hands Compassionate Ministry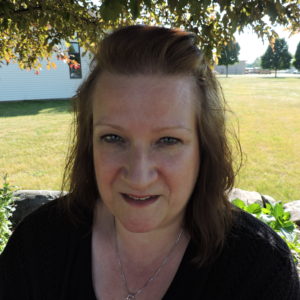 Cindy Denton
First Kids Learning Center

ENCOUNTER GOD
"For God so loved the world that he gave his one and only Son, that whoever believes in him shall not perish but have eternal life" (John 3:16.)
We believe that God wants a relationship with each and every one of us, and that relationship is found in Jesus Christ.

EMBRACE COMMUNITY
"They devoted themselves to the apostles' teaching and to fellowship, to the breaking of bread and to prayer" (Acts 2:42).
God has called us to walk in faith alongside others – carrying each other's burdens and encouraging one another.

EXPERIENCE SERVICE
"So Christ himself gave the [leaders], to equip his people for works of service, so that the body of Christ may be built up" (Ephesians 4:11-12).
It is an amazing and life-fulfilling opportunity to build God's kingdom in Battle Creek and beyond.

ENGAGE CULTURE
Jesus said, "As the Father has sent me, I am sending you" (John 20:21).
We particularly strive to reach children through FKLC, those in need through HHCM, and the next generation through GPS teen ministry.
July 2021
Our Goal is not to have people attend church services; Our goal is for people to belong to the grace-filled community known as First Church
---
Battle Creek First Church of the Nazarene
12866 Beadle Lake Road
Phone: 269-979-4565
Emails:
myfirstnaz@gmail.com
Use The Contact Form Below To Get In Touch With Us
Giving online is safe and secure through our partnership with Stewardship Technology. We have linked all of our ministries into one location for donations and payments for Battle Creek Nazarene, First Kids Learning Center, and for His Hand Compassionate Ministry Center.

Please click here to give online.